We are so excited to announce that we've published a new ice cream course "How to Make Out of This World Ice Cream at Home" on Udemy!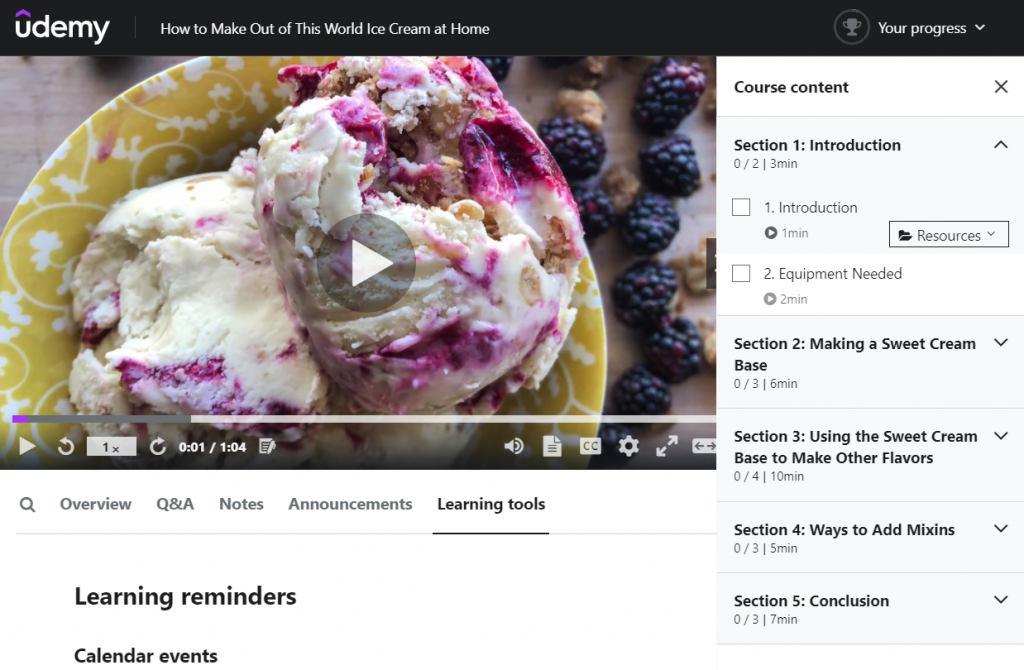 This 32 minute course will walk you through the basics of a sweet cream base, as well as how to adapt it into four different delicious flavors similar to those we've posted on this blog.
We are so excited to have this new way of sharing our love of ice cream with the world. If you are interested in taking the plunge, click here check it out now. Let us know what you think!